Introducing
Behind-The-Meter®
Systems
with a Long-Life
Battery Storage
Alternative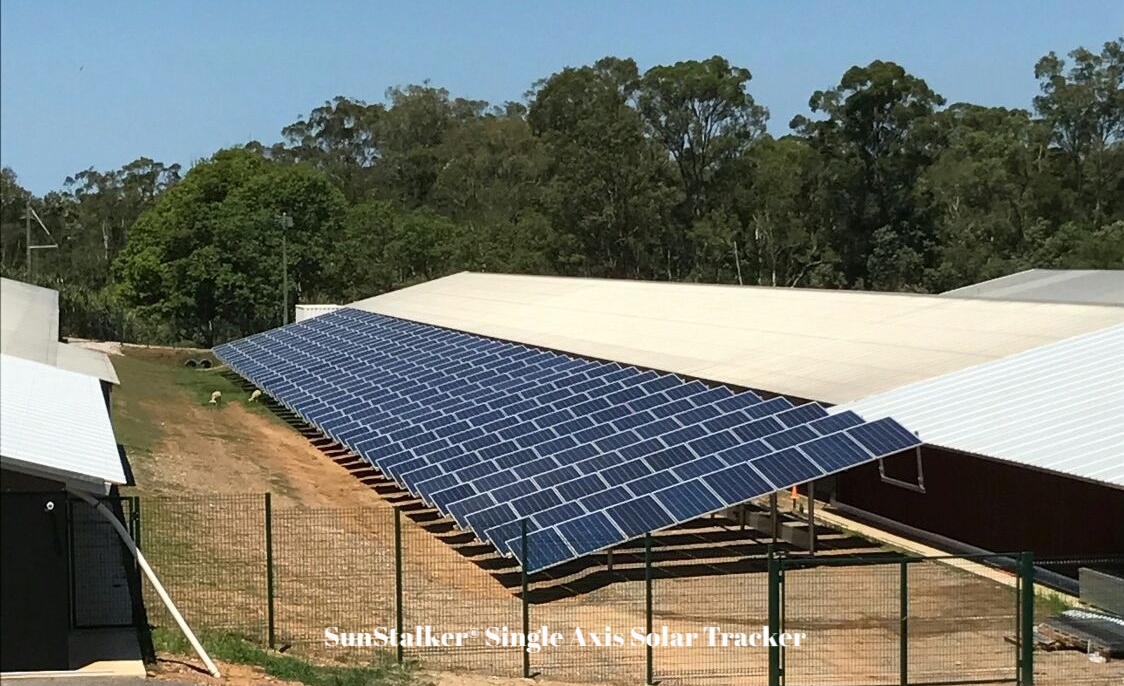 Zero Emissions Developments is proud to announce its Behind-The-Meter® distributed renewable energy production and storage system, which can:
enable businesses, homes, production plants, farmers, miners etc. to become energy independent;

eliminate or vastly reduce the need for diesel in remote areas; and

provide grid support.
YOUR MONEY, YOUR POWER, YOUR CHOICE
"CAN YOU AFFORD TO DO NOTHING?"
ZED is a distributed renewable energy professional Engineering, Procurement and Construction ("EPC") company that services the residential, commercial, industrial, rural, utilities and mining sectors.
ZED's engineers can design an energy system with storage (not batteries) that, when financed, will cost less than current electricity bills, and with every payment you are closer to owning your own power production and storage system.
Contact Us today and we will show you how to become Energy Independent and enjoy
Reliable, Clean, Green Energy
without the burden of rising electricity bills.
.